Employees are the key of sustainability
We believe that building happiness, focusing on career paths for employees, satisfaction of job and a positive environment will be the long-term foundation for the sustainable development of Makita (Vietnam). Come with us and you are able to find the values for yourself!
Extensive career opportunities.
Build a solid career.
Salary and bonus belong to ability.
Friendly and professionally working environment.
Be trained and developed your own capacities.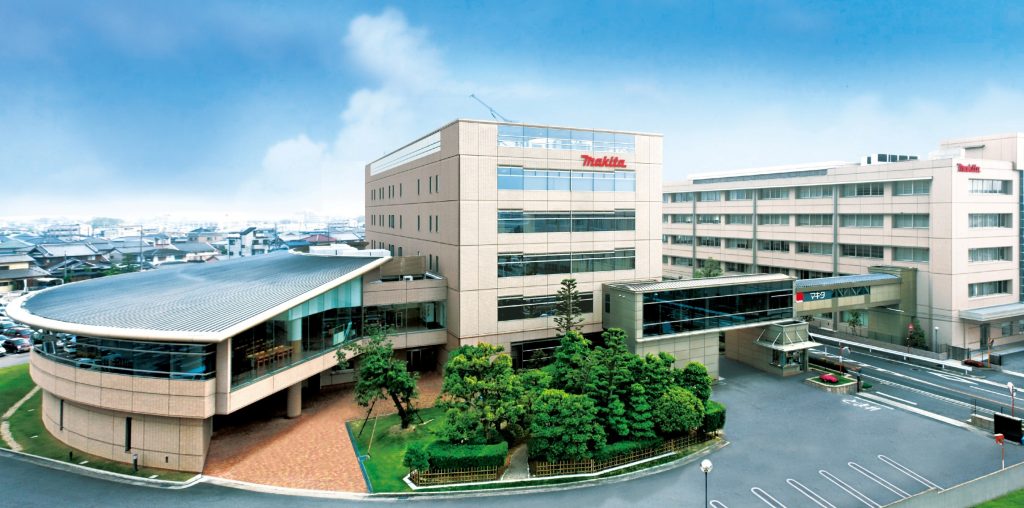 We currently have no job openings